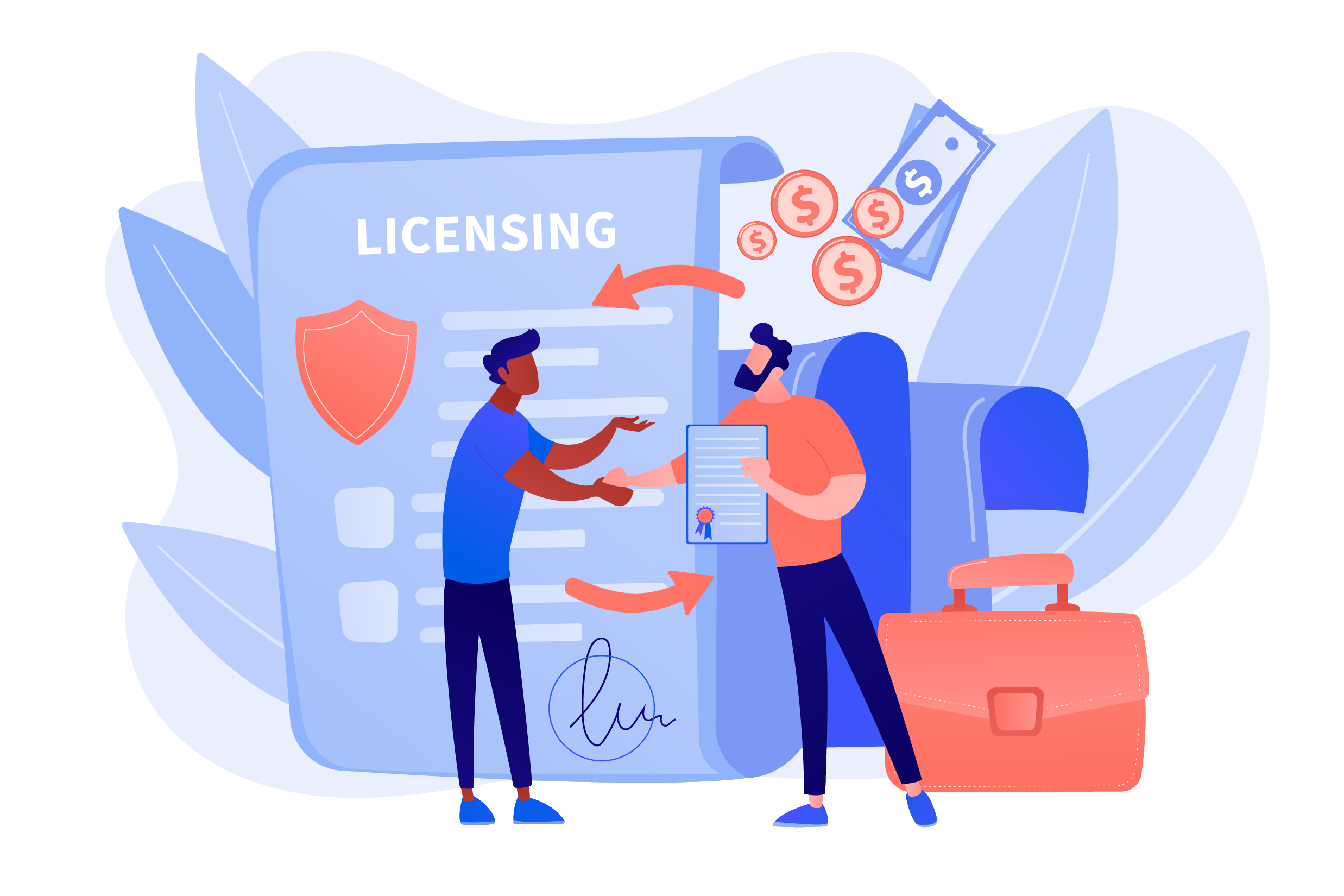 Running an Online Gambling Website is easy with BetProduction!
If you're interested  in running an online casino or any type of online gaming website, at first you need to have Licensing. BetProduction offers its partners  a Curacao license.One of the main advantages of Curacao License is an effective application process - it's easy , fast and affortable compared to other licensing options.Curacao is one of the oldest  and most chosen  license of  Betting Sites. Under the Curacao license you will have a large selection of casino games, sport betting, lotteries and bingo. Curacao is a modern, high-tech jurisdiction fully accepted by international organizations solution for your iGaming site.
What businesses can you license with a Curacao license?
• Online casino games (roulette, blackjack, slots - as examples)
• Sports betting Peer to peer games (poker, backgammon etc.)
• Mobile phone games, betting
• Live dealing
• Bingo
• Fantasy football (or similar)
• Various trading activity
• Pari-mutual and pool betting
• Network gaming
• Lotteries
• Trivia
• Common platforms
• Affiliate's, Skins, Marketing services
• And more...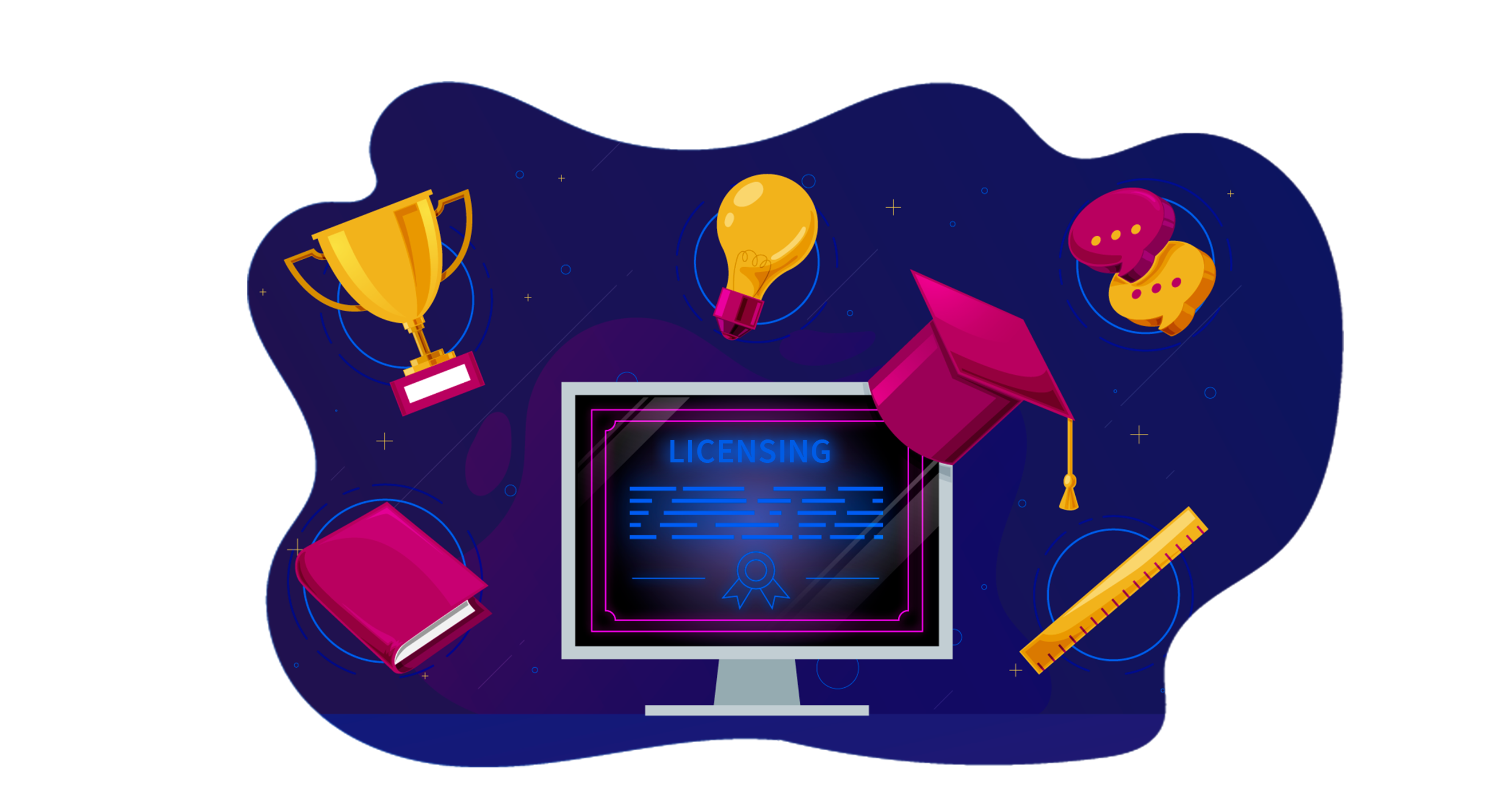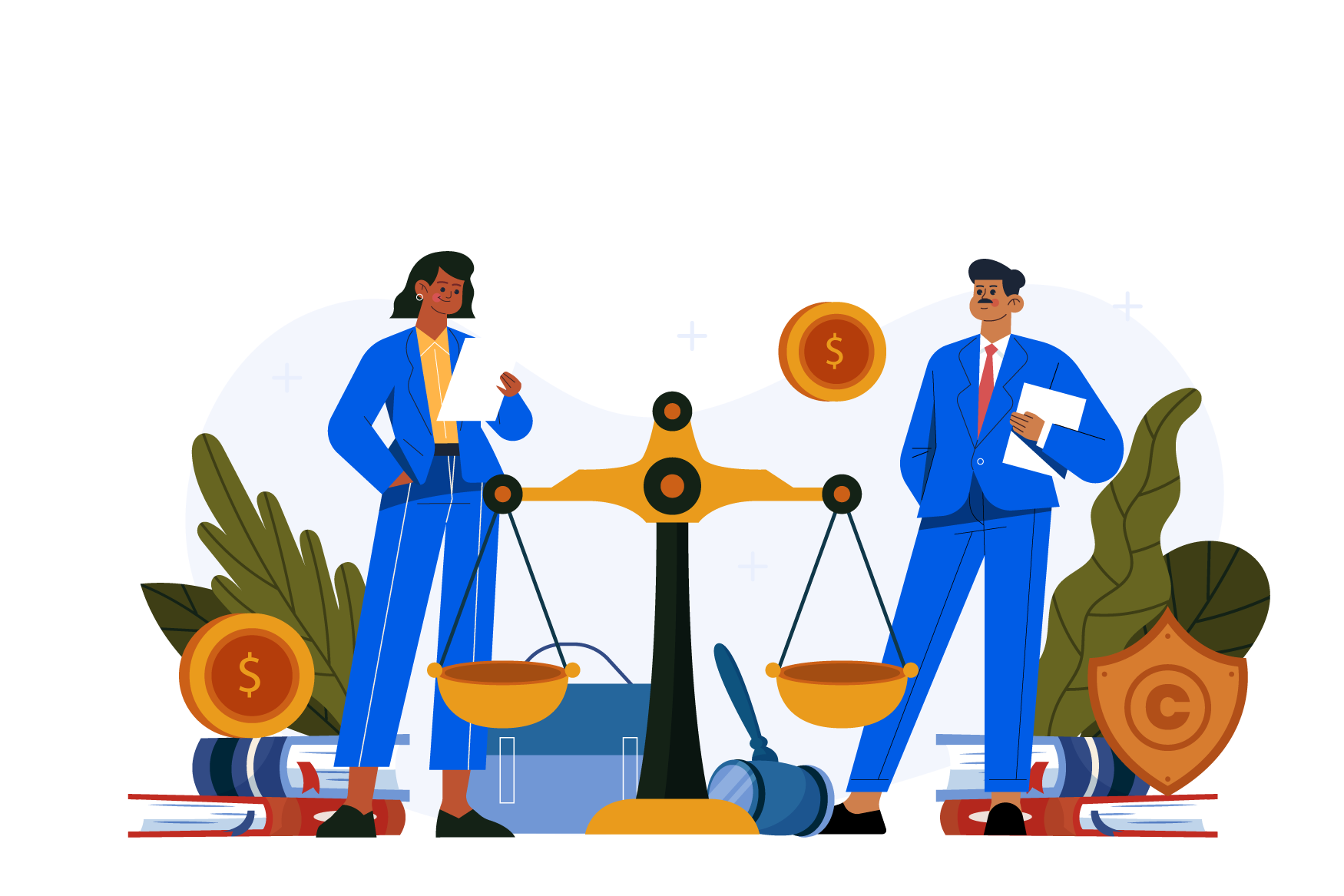 Why do you need a license?
Gaming license is mandatory for all casino operators who wish run a juridical legitimate business and be sure that their  player will be provided with high-quality real games. Without a gaming license you can only have rigged games. Licensing will help you set up payment systems on your website and demonstrate the credibility to your players and other service providers. Thanks to Curacao licensing  you will be able to run a legal business, which against the trust of your players.

Why is Curacao license good?
• Low cost of the license
•  No gambling tax

• Only 2% income tax for gambling companies
• One license covers all gambling verticals
• Annual financial reports
• Registration period: approx. 1.5 monts